Exhibitor
Central Wheel Components Limited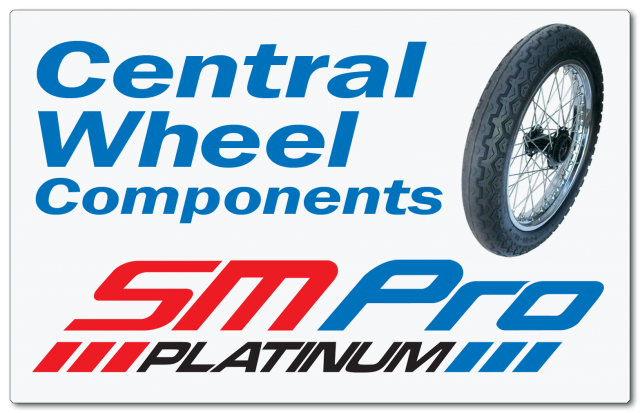 Central Wheel Components will be exhibiting a full range of Classic and Off Road wheel assemblies, rims and spokes.
Featuring CWC rims in stainless steel and chromium plated mild steel, plus the Morad (Akront) range of valanced and non-valanced alloy rims. The full range of CWC manufactured galvanised and stainless spokes (single gauge, butted and double butted) and nipples will also be on display.
SM Pro and SM Pro Platinum Wheels, rims, hubs and 'Bulldog' stainless spokes will all be available to view. Our SM Pro Platinum rim is now acknowledged as the World's Strongest and Lightest aftermarket Off Road rim.
Our NEW for 2018 Nitro Mousse (featuring a tough micro-matrix of proprietary elastomers energized with a high concentration of Nitrogen) will be available on our stand.
Please drop by and pick up a copy of our SM Pro 'Off Road' or CWC 'Classic' brochure which are both available on our stand.
---